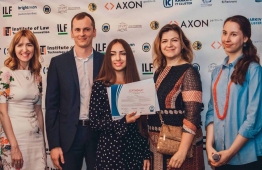 ILTI-School

  – is an educational platform in law and business for high-tech, IT and creative industries, created in partnership with Charles Whitehead, Professor at Cornell Law School. Classes are led by experts from Cornell tech teachers, Harvard Law School and Fordham Law School, practicing lawyers from the US and Ukraine. Our programs were designed in collaboration with employers, which increases graduates' chances of finding a job and being in high demand in the industry.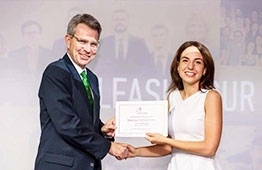 ILTI-Recruiting – provides recruitment and employment of graduates through the  permanent platform "Bank of Lawyers". The objective of the "Bank of Lawyers" project is to establish a process of finding specialists with industrial expertise able to effectively serve clients' business processes based on in-house, as well as outsourcing model. We maintain a link between ILTI-School alumni and business as a potential employer and customer.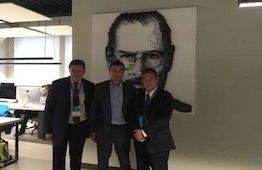 ILTI-Accelerator– program of the companies and technology startups intensive development through mentoring, consulting and investment attraction. Based on the requests of the project, Accelerator provides services in IP portfolio formation, business structuring, comprehensive marketing, financial and legal services, which results in access to investors and experts from the US and other countries.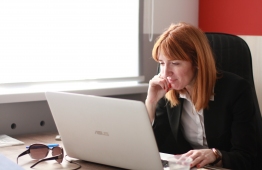 ILTI-Research - pre-project and project research, Legal Tech and consulting in the spheres of informatization and IP, technology and innovation transfer, cybersecurity and e-services, AI and VR, Internet of Things and GameDev, cryptocurrency and FinTech, venture investment and PPP, and other projects, which require non-trivial solutions and scientific expertise.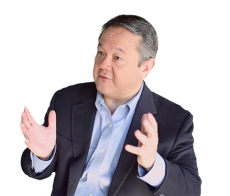 Being a leader in technology and innovative business is necessary to compete in an increasingly global marketplace. Understanding where law intersects with, and how law promotes, new business and new technology is a key to the future.
Charles Whitehead
Professor Cornell Tech, co-founder, CSO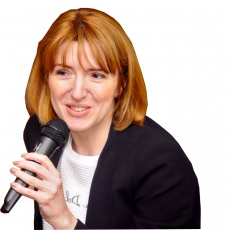 At ILTI we strive to implement the best practices of interdisciplinary education at the intersection of emerging technology, arts and social sciences. ILTI-School is a kind of anti-university, an experimental platform for new approaches in learning, creativity and business thinking development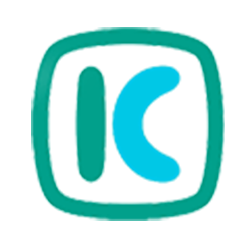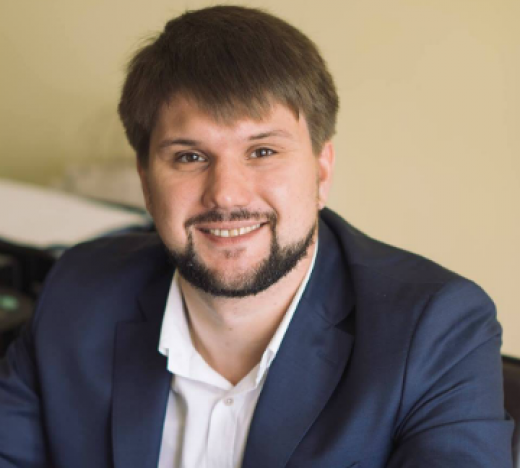 Oleksandr Medovoi
Chairman of the Supervisory Board, President & CEO AltexSoft
The IT sector in Ukraine is developing at a rapid pace. Existing businesses are actively progressing as the number and quality of new businesses grows every day. This is the result of the market revolution. Naturally, with the growth of the mainstream, significant changes are occurring in the related and service industries. The IT Law program is a practical example of a response to the changing market. Business needs qualified advisers, including the field of law. A joint project of Kharkiv IT Cluster and Institute – the "Bank of Lawyers" aimes at providing the needs of IT business with lawyers who understand business issues, the essence of business processes, are acquainted with the foreign countries legislation and possess the necessary hard and soft skills.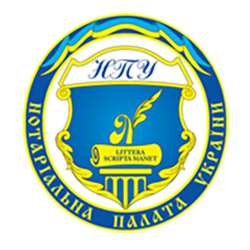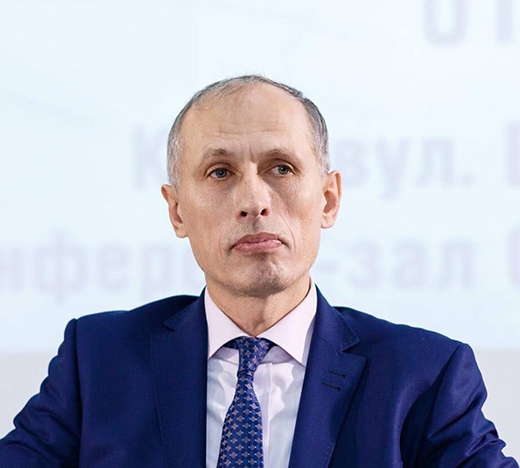 Volodymyr Marchenko
President of Notary Chamber of Ukraine
Ukraine has a leading position in the field of IT specialists in the world, implementing various IT projects. In this rapid development of the industry legal aspects, which are worthy the legal community attention, are increasingly emerging. ILTI combines the theory and experience of several IT professionals and lawyers in their programs, and this combination is the foundation for the quality training of future specialists.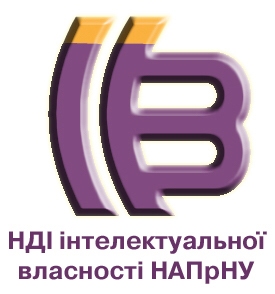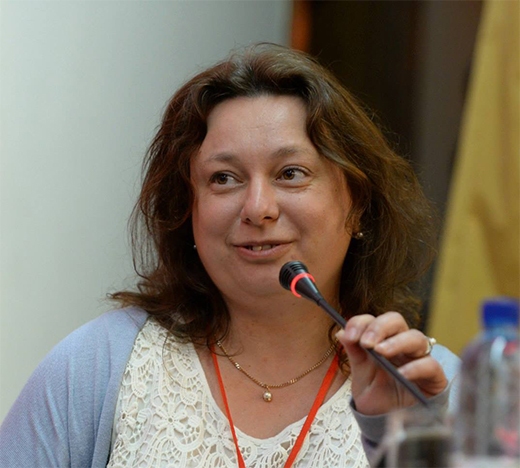 Olena Orliuk
Doctor of Law, Professor, Head of the Intellectual Property Department at Taras Shevchenko National University of Kyiv, Director of the Scientific Research Institute of Intellectual Property of National Academy of Law Sciences of Ukraine
The IT sector is a prime example of an axiom according to which technologies do not stand still, but rather evolve geometrically. However, it is impossible to imagine the sphere of IT separated from the sphere of intellectual property. Computer software "code", graphical interface appearance, "software patents", trade secrets and means of identification of IT sector users - all mentioned above can be protected (and defended in case of breach) by intellectual property institutes. ILTI-School programs will help students to "stay out of the rut" and comprehensively approach the study of these relationships.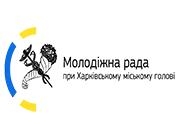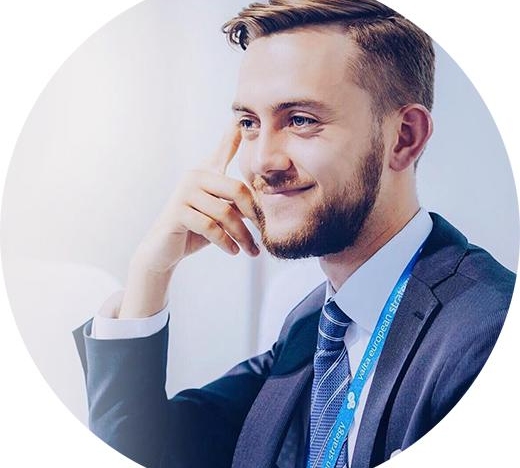 Mykhailo Lazarev
Head of the Youth Council at the Kharkiv Mayor
Today, Ukraine is at an important stage of its development. There is a long way ahead - building a "user-friendly" state, automatizinig business processes, introducing e-government and creating a new level of communication for business, state and residents. In addition, the choice for each of us is whether to be in the galaxy of the first to catch these trends, or to stay out of current trends. Therefore, ILTI is your opportunity to become an active change integrator.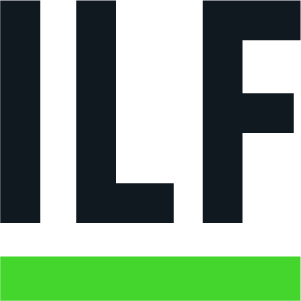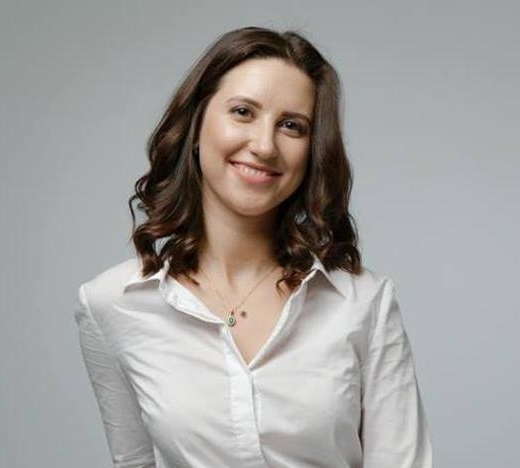 Katerryna Zaslavska
CEO of ILF Kyiv office
High-tech business involves the continuous updating of knowledge by specialists. In order to stay truly the best in your field, it is important to understand where and whom to study from. For the ILF this issue was resolved long ago. Our lawyers lecture and take part in various ILTI-School courses. Collaboration of educational platforms and business can be a strong impetus in the IT and Hi-tech spheres development in our country.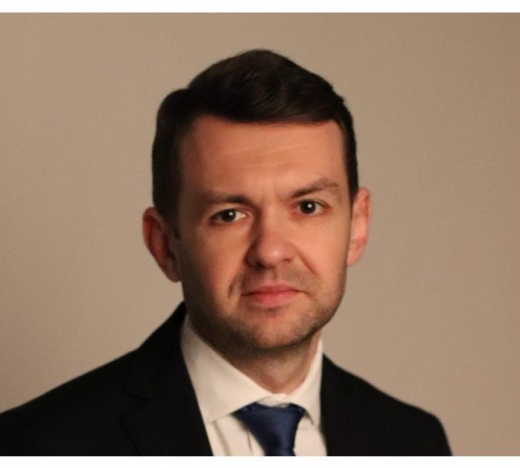 Maksym Sheverdin
Managing partner
Nowadays the legal market is in need of educational platforms that combine the theory and practice of the legal profession. This is exactly the ILTI platform. That is why Sheverdin & Partners has made a partnership decision. We are ready to share our experience with those who want to improve their level of knowledge. After all, the main factor for success for a lawyer and a law firm is the quality of services provided. And the key to such quality are the constant self-improvement and self-education. We hope that our collaboration with ILTI will bring the legal sector to the next level.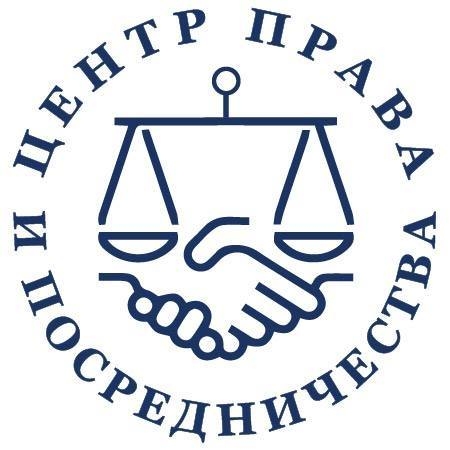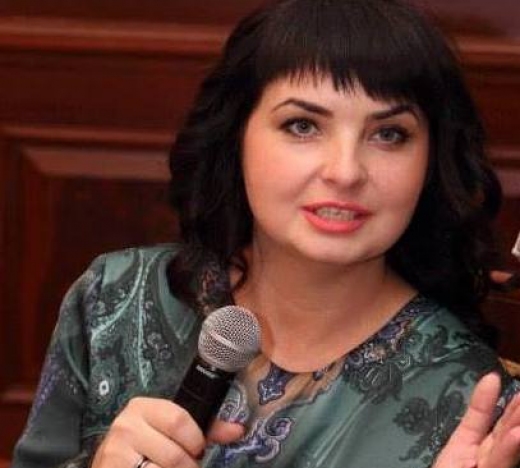 Svitlana Petrova
International mediator, Head of the Board of the Center of Law and Mediation
In order for a business to be effective and adapt to change in a timely manner, it is necessary to constantly increase the level of knowledge and skills of specialists in the fields of law, IT and business. ILTI is the only educational platform of a new format that brings together best practitioners in their field who jointly create practical authorial educational programs. Now the world is changing very fast and knowledge is the only investment in the future that will always bring you profits, ILTI is the most valuable investment that shapes your future today!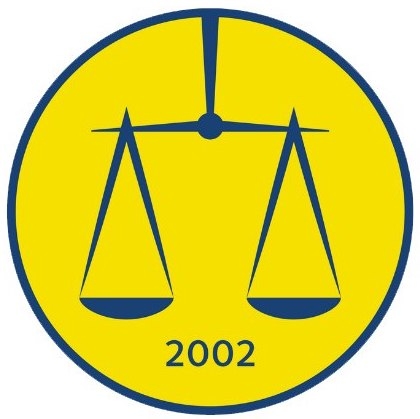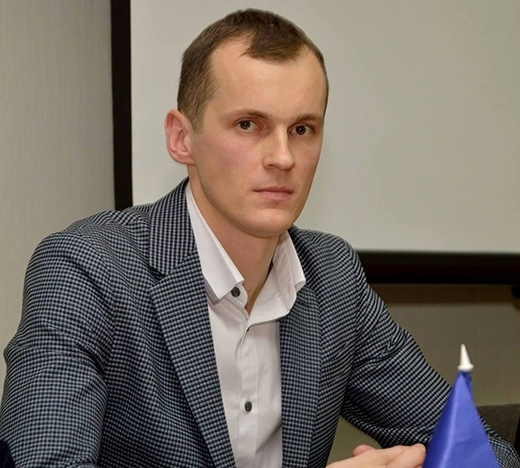 Roman Chumak
Head of the branch of the Ukrainian Bar Association in the Kharkiv region.
The legal market has changed a lot recently, and even more global transformations await us. Technological progress is inexorable, and therefore those of us who do not take advantage of its fruits risk being left overboard. Process automation, Big data, online services will reduce the cost of legal services and lawyers in general. In order not to "fall out" of the profession, it is better to prepare now.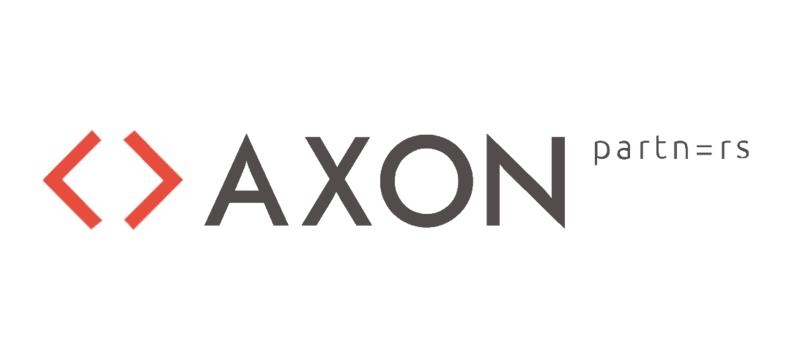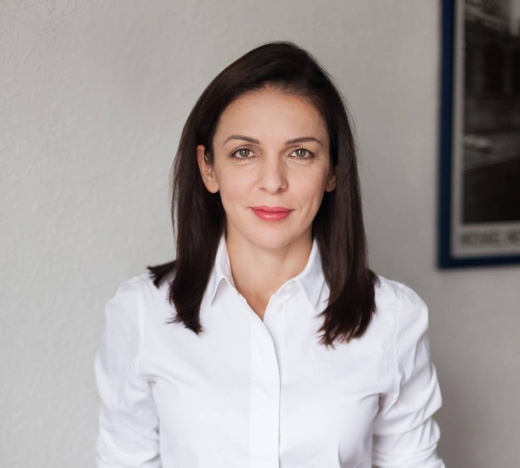 Oksana Kobzar
Head of the Kharkiv branch, partner of Axon Partners Law Firm.
Private school of applied professional orientation is the only effective auxiliary tool of education. Why effective. Because we have too little time to spend on digesting information garbage, cluttered notes and broken models. With modern access to knowledge, young people are able to quickly master the basic worldview concepts and basic doctrines. And then you need tools and living practice. Why auxiliary - because the main thing now is self-education. Why a private school - because young people are gradually learning to distinguish the voice of reason from the mouthpiece of propaganda. Therefore, ILTI is a wonderful, relevant and necessary project, which I wish not to lose with the development of the already acquired flexibility, sensitivity to student requests, constant creative transformations.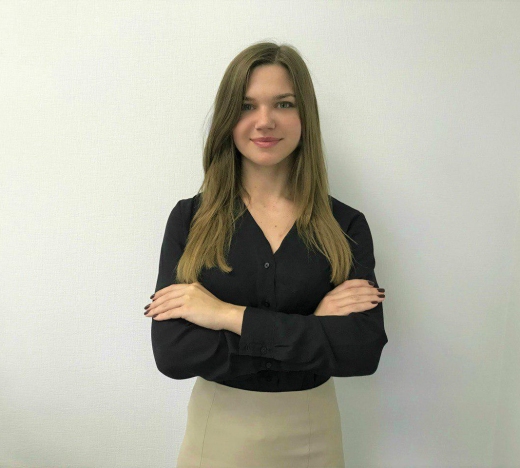 Anna Belotel
CEO "Law & Events"
Legal Tech, blockchain, AI, robot judges, bots, legal design - terms that have become an integral part of the life of a modern lawyer. Knowledge of legal, business and technology trends is an important tool. Lawyers who use them are always one step ahead. It is they who create legal startups, set the tone in the formats of legal services. ILTI is one of the most modern schools of practical law in Ukraine. If you want to immerse yourself in the world of Legal Tech and learn more about the real demands of the legal market, ILTI-School will definitely help you.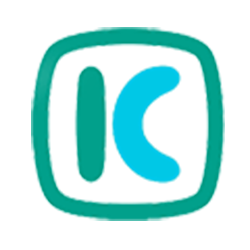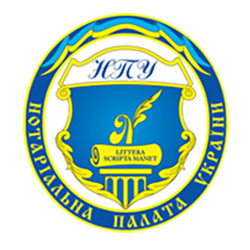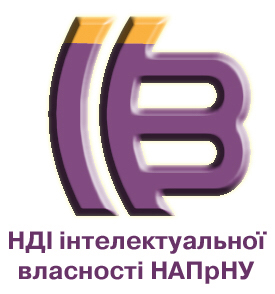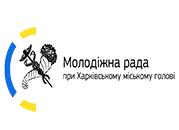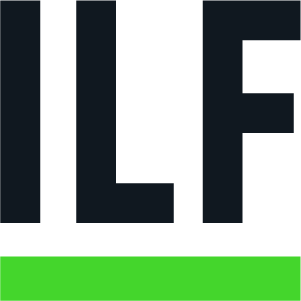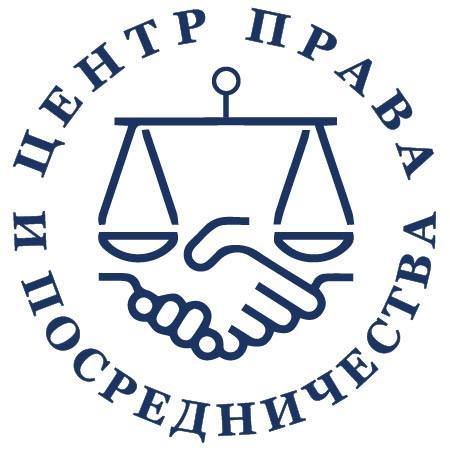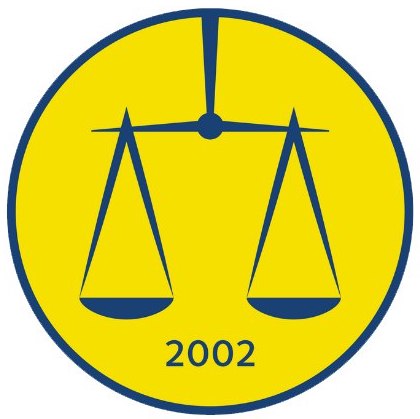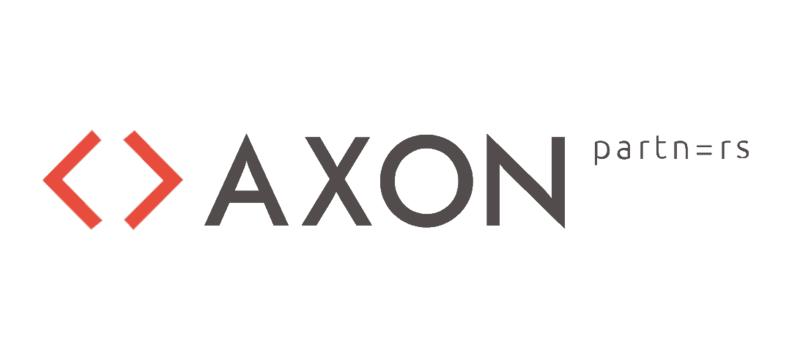 70
Graduates have contracted in the industry
31
The company participated in certification
75
Lectures were read by top US companies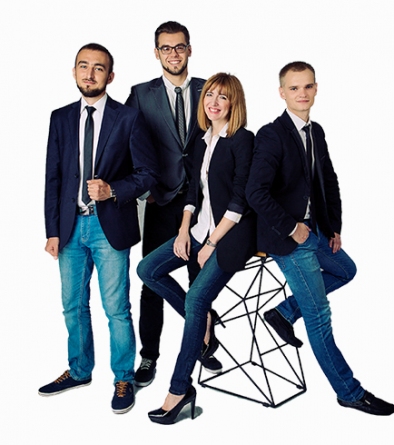 ILTI
institute of law technology & innovation
IT-courses for lawyers: practical skills from leading specialists
The profession of a programmer has long been at the peak of popularity and the number of offers to pass IT-courses in Kharkov is only growing. The rapid development of the IT-industry in Ukraine leads to the expansion of the industry, where not only developers and testers are in demand, but a full-fledged team to support IT business. Kyiv and Kharkiv are leading in terms of IT market size, therefore IT-courses in Kiev are very popular.

IT right courses are an excellent opportunity to keep pace with the times, because today the IT lawyer is in demand in a huge number of directions, from the structuring of IT business and ending with the protection of intellectual property for IT products of the company.

That is why IT-law courses will be useful:
lawyers who want to learn the subtleties of IT-sphere in Ukraine, get useful skills of legal support of IT-business,
owners, CEO of IT-companies that plan to develop, enter the international market and be aware of the legal issues of the company's activities.
Want to get more information and get feedback from our releases? On the legal IT-courses in Kharkov reviews can be read on our website or in a group on Facebook.