We have gone beyond the templates, setting trends in education, and educating professionals who are ready to compete in a rapidly changing world.
ILTI is a strong alliance of academia and business from Ukraine and the United States, in which law and technology for the development of industries have united. The content of the programs is compiled on the basis of real market requests. We solve the problems of classical education, which does not take into account modern specialization, which leads to a lack of understanding of business needs and low consulting efficiency.
In our team, each partner is responsible for the development of the project, adding to it their expertise and expertise.
Olga Simson, Professor of Yaroslav Mudryi National Law University,  Ph.D, initiator of the ILTI project and is responsible for drafting and filling out curricula, ILTI-School and ILTI-Research projects.
Charles Whitehead, Professor at Cornell tech, founder of the Fenix Venture Fund, specializes in supporting and investing in technology projects and start-ups, is responsible for the relevance of programs and compliance with their international context through the involvement of experts from the United States.
ILTI-School conducts programs in Kharkov, participants from other regions can undergo distance learning. The project was launched two years ago on the basis of the Yaroslav Mudryi National Law University in partnership with Kharkiv IT cluster and the Ukrainian Bar Association.
After graduation, we help graduates find a job and sign a contract in the industry, and companies find specialized professionals. In addition to education, our team is engaged in industry and interbranch scientific research, as well as industrial legal consulting.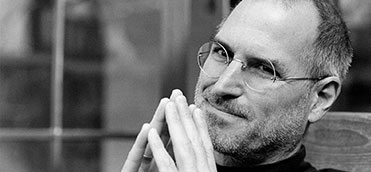 Only an alliance of technologies with art and humanitarian knowledge brings results and makes our hearts sing
Steve Jobs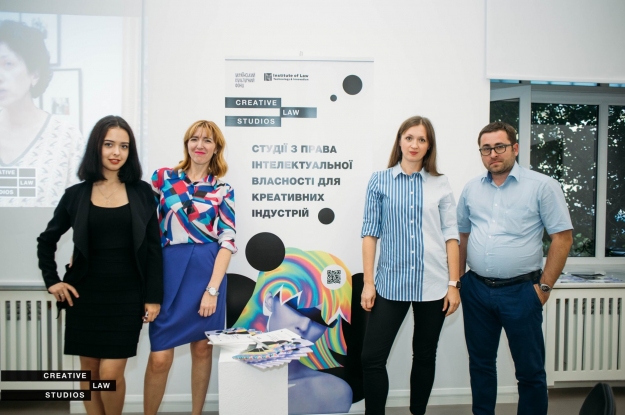 The Institute of Law, Technology and Innovation with the support of the Ukrainian Cultural Foundation is launching the project "Creative Law Studios: Intellectual Property Law for Creative Industries".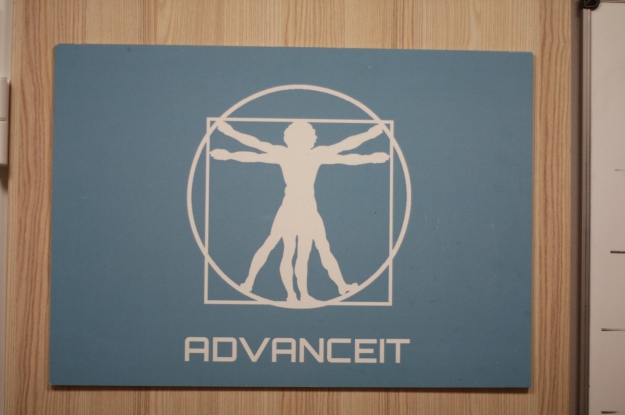 We are pleased to announce that the partners of the ILTI Training Center AdvanceIT are now conducting their courses for the management and development of IT business on the ILTI-School platform!
Future project managers on a new program at ILTI-School "RM and team facilitation from scratch".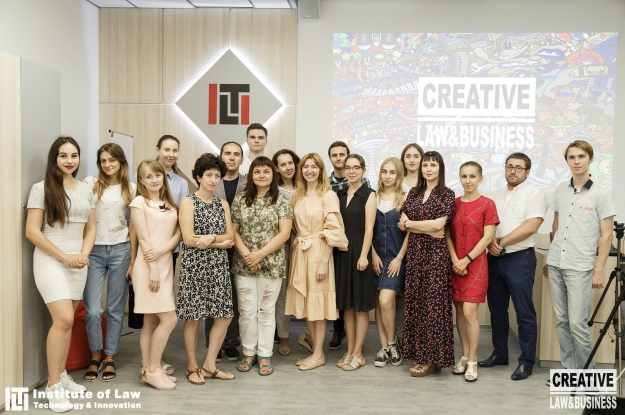 June, and we continue to study. New program at ILTI-School "Creative Law and Business".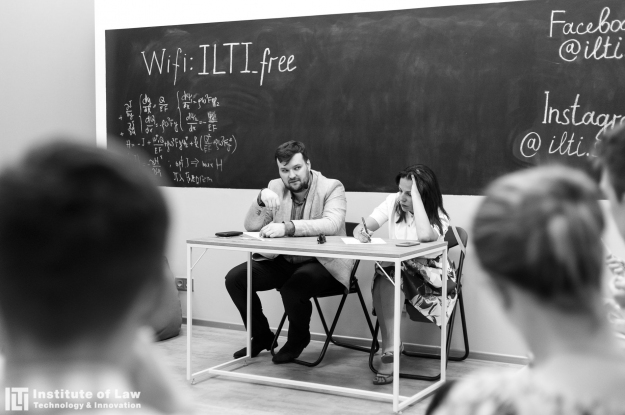 Case analysis on the program "Corporate Law and Business". Judges Artem Naumov and Oksana Kobzar.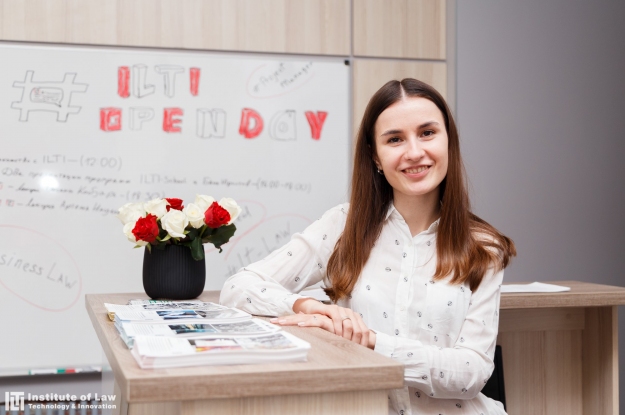 Open Day. ILTI has its own home! We continue our activities in the new location.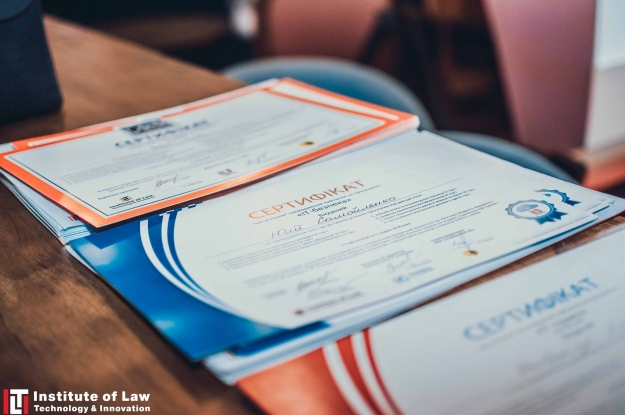 New season at ILTI-School. 6th session of the IT Law program, 4th session of the IT Security program, 2nd season on the Corporate Law and Business program.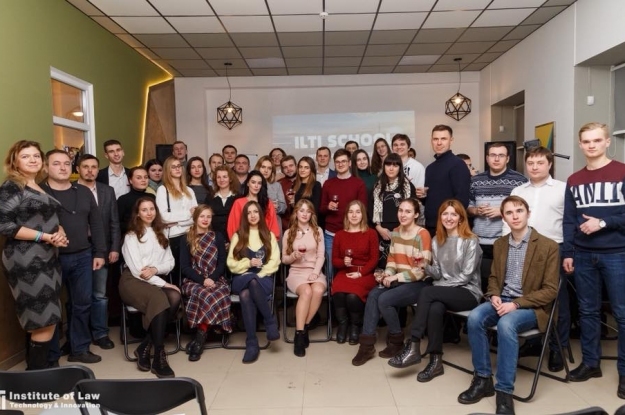 The next issue on the programs of the autumn session of ILTI-School.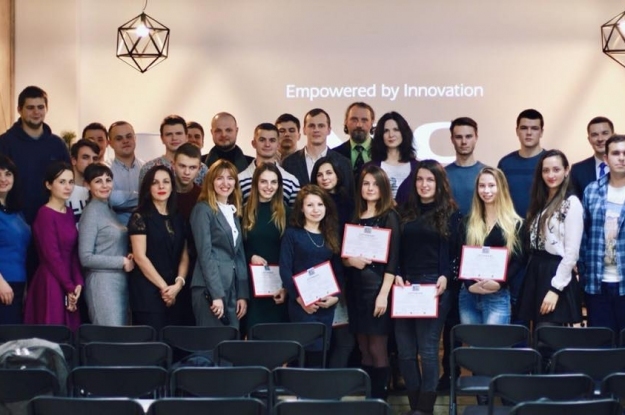 At the request of students at ILTI-School, the program "Corporate Law and Business" was launched.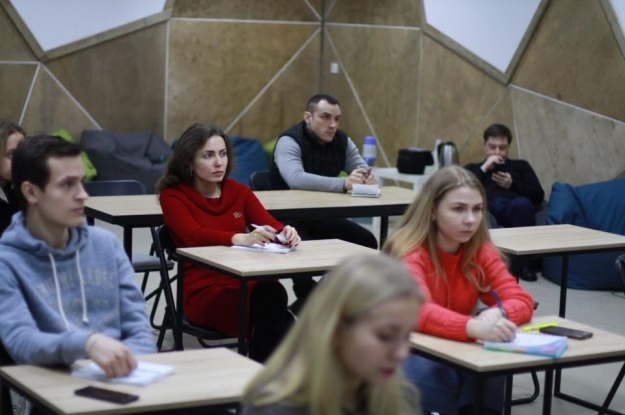 Start of the 5th session of the IT law and IT security programs. This is what our students look like in the first lesson.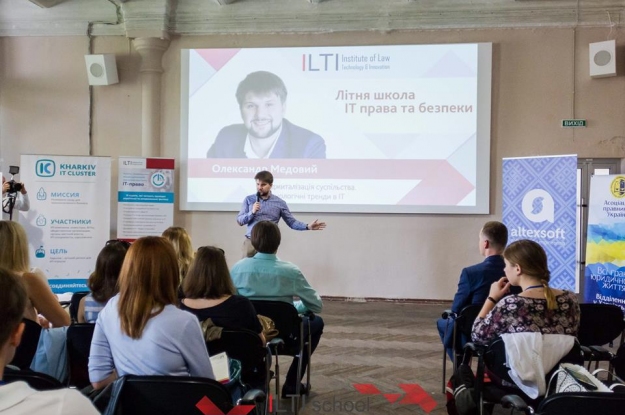 Summer school on IT law and security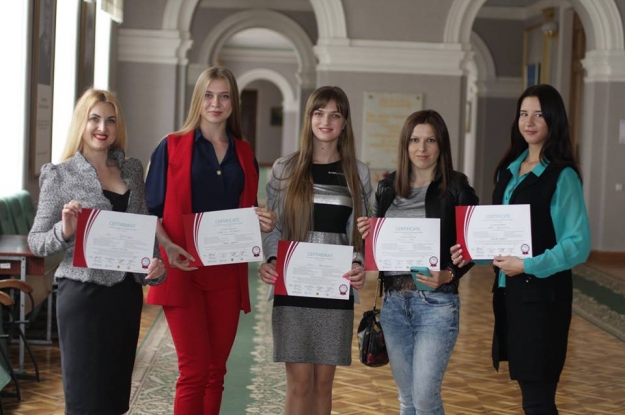 fourth graduation from the IT law program, second graduation from the IT security program and the first graduation from the Entrepreneurship and law in High-tech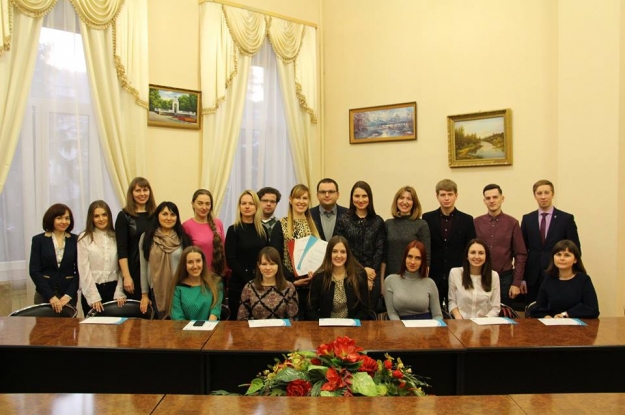 first graduation from the IT law program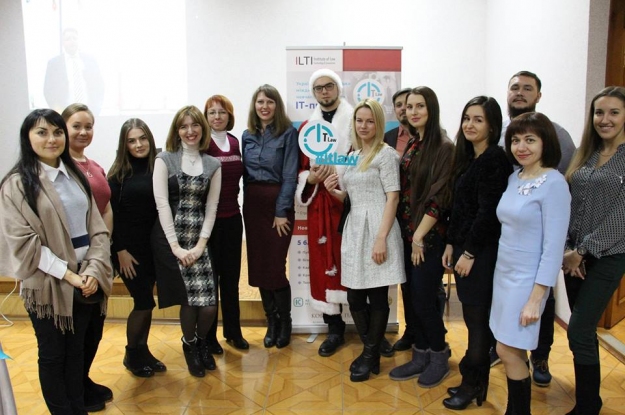 third graduation from the IT law program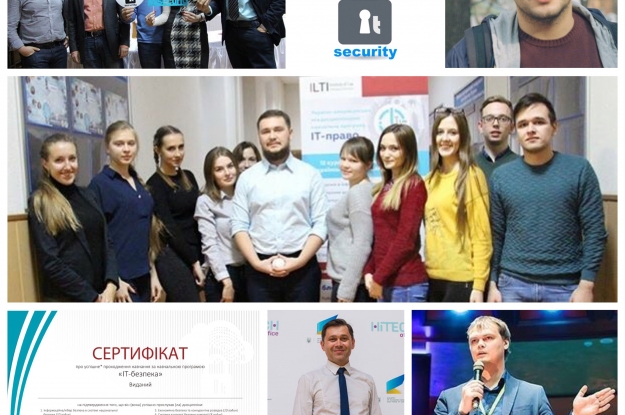 the second year of the IT law program, start of new educational project of IT security and Entrepreneurship and law in High-tech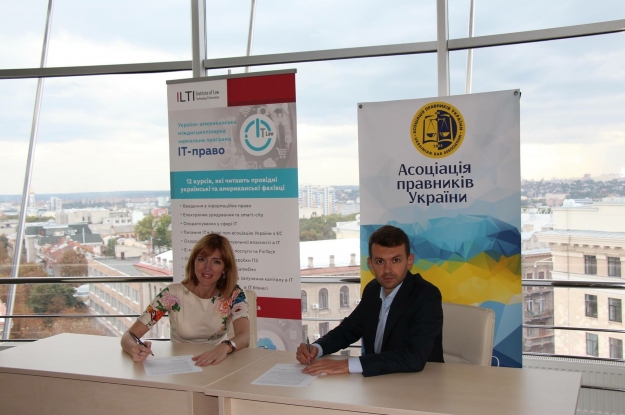 signing of a memorandum of cooperation with the UBA for future common сertification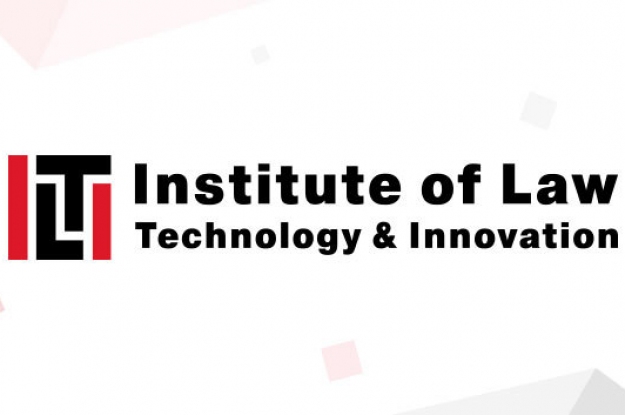 establishment of the ILTI (Institute of Law, Technology and Innovation)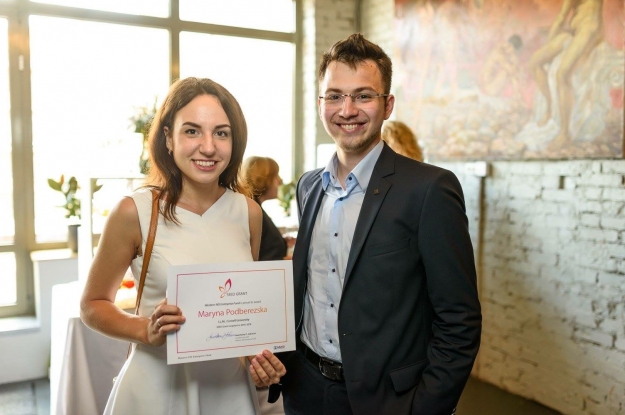 thanks to the program, two students receive a scholarship to study at the Cornell University School of Law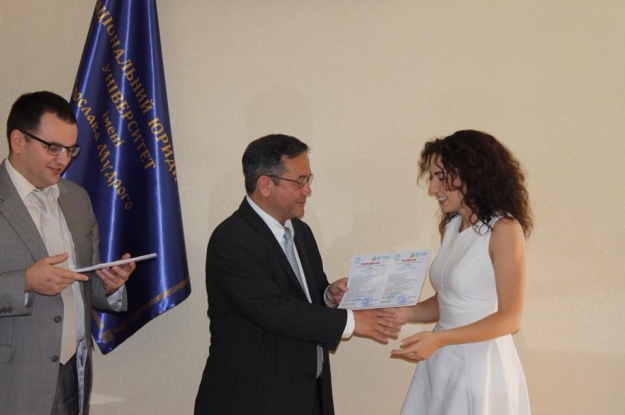 second year of the IT law program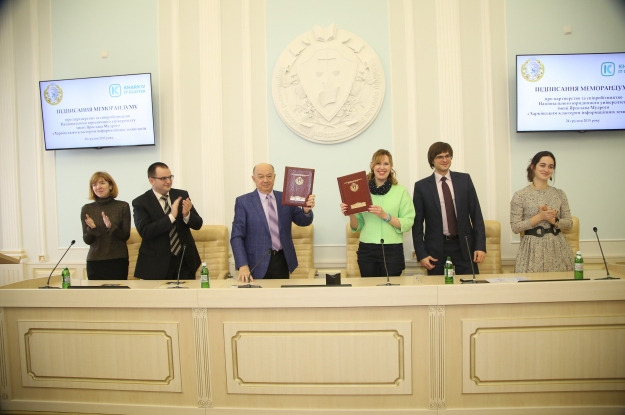 the first graduation from of the program and signing of a memorandum with the Kharkiv IT- cluster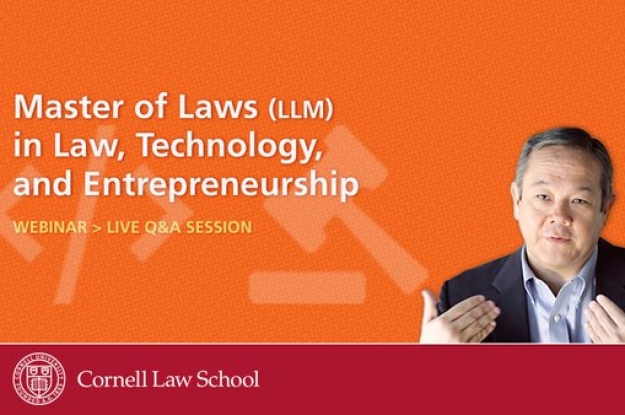 Charles Whitehead announces the launch of a parallel LLM Degree in Law, Technology and Entrepreneurship at Cornell Tech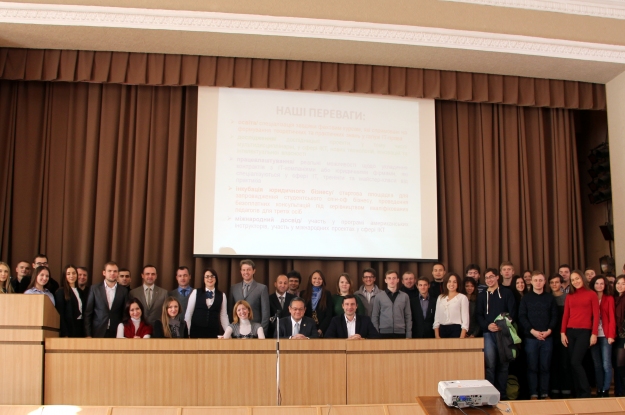 start of the IT law programme at the Yaroslav Mudryi National Law University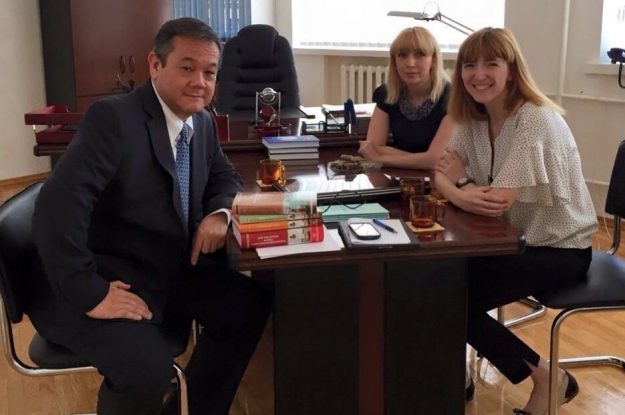 professor of the Cornell law school Сharles Whitehead joins the project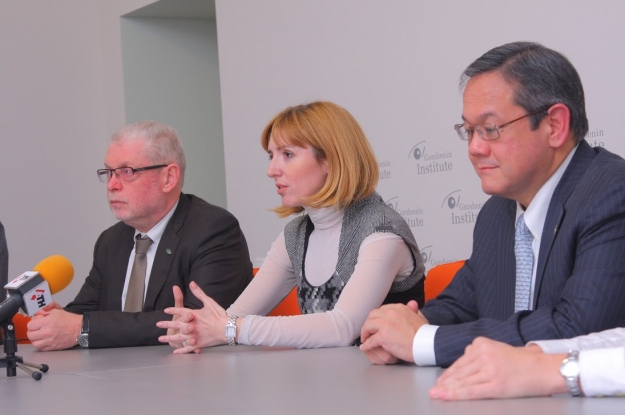 first announcement of the start of the IT-law program and creation of it's Facebook page
We maintain close ties with universities and business by conducting joint certification
We develop educational programs based on the real needs of employers
We are forming a database of experts able to provide services at the international level
We conduct training using modern technologies of informal and personalized training
We implement the best world practices through the participation of leading foreign companies
We train specialists focused on growing sectors of the economy