Leave your details and our manager will contact you to confirm your application
Leave your details and our manager will contact you to confirm your application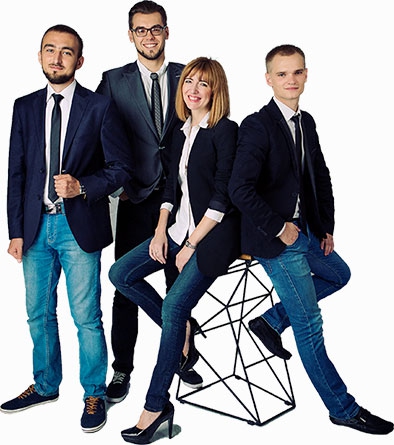 ILTI
institute of law technology & innovation
IT-courses for lawyers: practical skills from leading specialists
The profession of a programmer has long been at the peak of popularity and the number of offers to pass IT-courses in Kharkov is only growing. The rapid development of the IT-industry in Ukraine leads to the expansion of the industry, where not only developers and testers are in demand, but a full-fledged team to support IT business. Kyiv and Kharkiv are leading in terms of IT market size, therefore IT-courses in Kiev are very popular. 


IT right courses are an excellent opportunity to keep pace with the times, because today the IT lawyer is in demand in a huge number of directions, from the structuring of IT business and ending with the protection of intellectual property for IT products of the company.


That is why IT-law courses will be useful: 
lawyers who want to learn the subtleties of IT-sphere in Ukraine, get useful skills of legal support of IT-business,
owners, CEO of IT-companies that plan to develop, enter the international market and be aware of the legal issues of the company's activities.


Want to get more information and get feedback from our releases? On the legal IT-courses in Kharkov reviews can be read on our website or in a group on Facebook.