Statistics on the industry
of GDP: damage from Petya virus
private companies suffered from cyber attacks
accounts in social networks were hacked
from the total number of cybercrime - fraud with bank cards
Courses:

Information security in the national security system
Cybercrime and digital forensics (forensic)
Information security in relations with regulatory authorities
Economic security and competitive intelligence
Human Security
Protection of personal data on the Internet
Trade secrets and confidential information
Electronic court and application of electronic evidence in court
On the program you will obtain:

Lectures from the best professional of Ukraine
Skills of work with special software: True Crypt, Linux, Thunderbird, Cleaner, etc.
Ready-made information security policy of the company
Means of protection of personal data, communication and personal correspondence
Ability to work with electronic evidence
Possibility of internship according to the specialization
Price: 6500 UAH
For students: 3500 UAH
Clients of the UBA and representatives of the Kharkiv IT Cluster, - a discount of 10% is granted;
For graduates of other certified programs of the ILTI school of previous years - 10%; With the simultaneous training on the programs "IT-law" and "IT-security" discount for the second program in 20% is provided;
For students and graduates of the Yaroslav Mudryi National Law University, students, postgraduates of other legal universities of Ukraine - 10%.
For corporate clients - simultaneous training of several employees of the same company, institution: • Two employees - 10%; • Three employees and more - 20%

Kharkov IT Сluster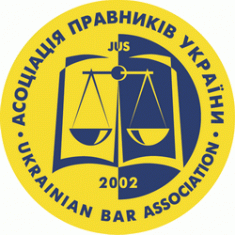 Ukrainian Bar Association

"Donets & Partners" Law Firm
70
Graduates have contracted in the industry
31
The company participated in certification
75
Lectures were read by top US companies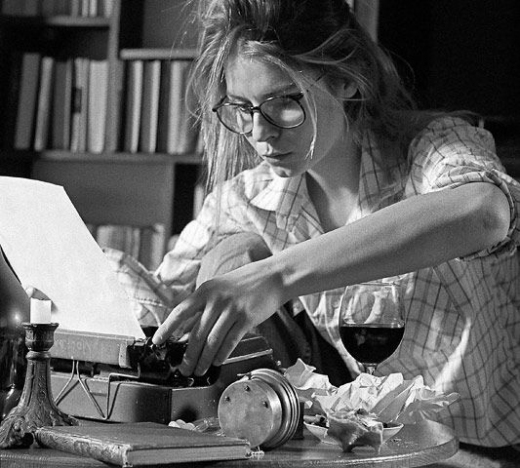 Slava Vynogradova
Conference organizer Security BSides Kharkiv 2018, graduate of the IT-security program 2016
It was incredibly interesting! Thank you for such a wonderful course. Its charm for me is that it provides answers to many questions and new and very specific items appear in the list of tasks for the development of the company's security. Also, information is structured in the head, "paranoia" goes into the background, that everything needs to be formatted and encrypted))), instead a clear order of actions is formed. In continuation, I will add a few important points for my neck. Very convenient time for lectures. Allows you to calmly, without haste after work, switch and to some extent even relax :) Format and presentation of information: interesting and easy to perceive! There is no university "naphthalene" where "Safety is… Write it down." The speakers are selected "with taste"!)) For those who regularly attend security events, because - the names say a lot.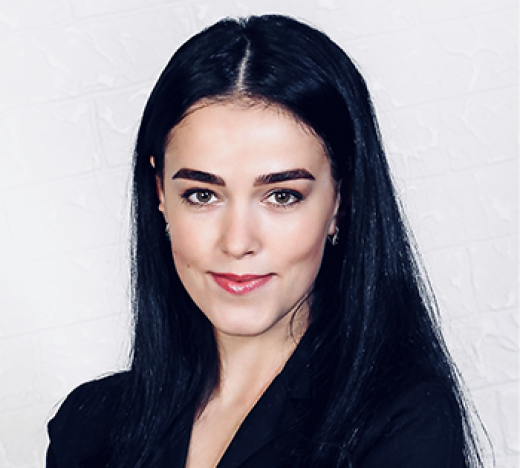 Juliya Overchuk
Lawyer, graduate of the IT-security program 2017
Friends, I recommend to everyone! Very cool program for people motivated for the future.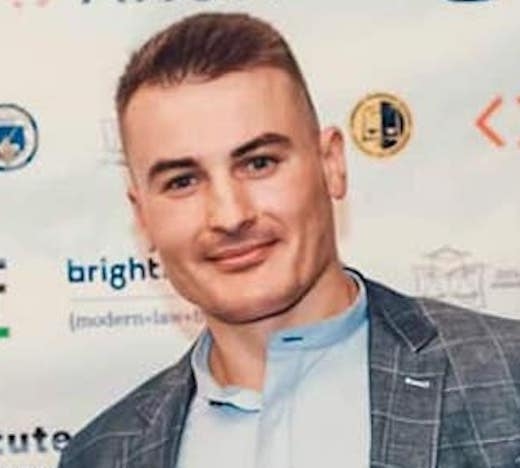 Andriy Ponomaryov
Lawyer, lead legal counsel at SAVSERVICE.
Now IT-law and IT-security are in the baggage of knowledge ... I met many young and passionate people who are wonderful in their pursuit. Let's conquer and win!
We are the main provider of legal services for new technologies, R & D and growing companies in various fields of science.
We maintain close ties with universities and business, supporting projects of the RFP. We develop educational programs based on the real needs of employers, and we train specialists oriented.