Statistics on the industry
contribution of creative industries to GDP
growth of creative industries in Ukraine
use of unlicensed software on computers
video content (TV series, TV shows, movies) among pirated downloads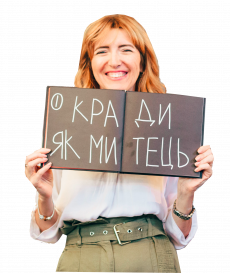 Stealing of other people's works is a real pain for me, which is why we decided to raise the issue of intellectual property protection among creatives. Thanks to the Ukrainian Cultural Foundation it became possible!
Olga Simson
Olga Simson, PhD in Law, Doctor of Legal Sciences, Head and Chief Expert of the Project, СЕО ILTI
Intellectual Property Law for creative industries
Lectures:
Lecture 1 "The value of Intellectual Property for creative industries".
Lecture 2 "Protection of the person's image rights".
Lecture 3 "Copyright in Contemporary Art".
Lecture 4: The Digital Era: Basic Approaches to the Intellectual Property Protection.
Lecture 5 "Protection of trademarks, images and image rights".
Lecture 6 "Using the Brand in the Promotion of Creative Business".
Lecture 7 "Evaluation and monetization of the project using Intellectual Property".
Lecture 8 "Taxation in Creative Industries, Taxation of Intellectual Property Transactions".
Lecture 9 "Copyright License Agreement".
Lecture 10 "Inheritance of Copyright".
Practical trainings:
Training 1 "How an Artist should build a Business using Intellectual Property?".
Training 2 "Basic Intellectual Property Issues in Photographers and Models work".
Training 3 "Collaborations and Cooperation in the Fashion World: How to strike a balance in the distribution of Intellectual Property rights".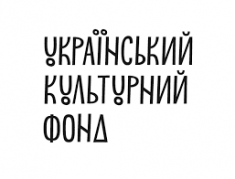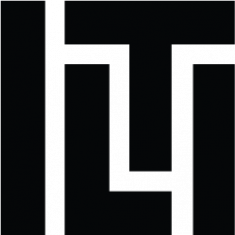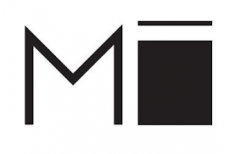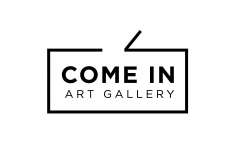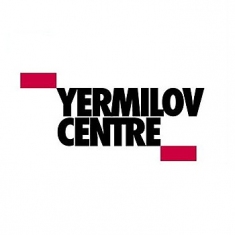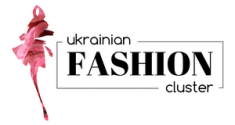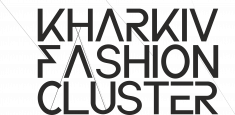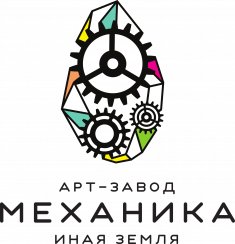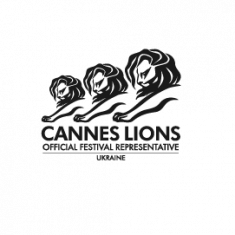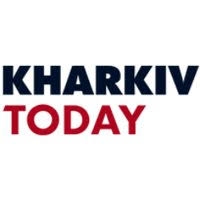 70
Graduates have contracted in the industry
31
The company participated in certification
75
Lectures were read by top US companies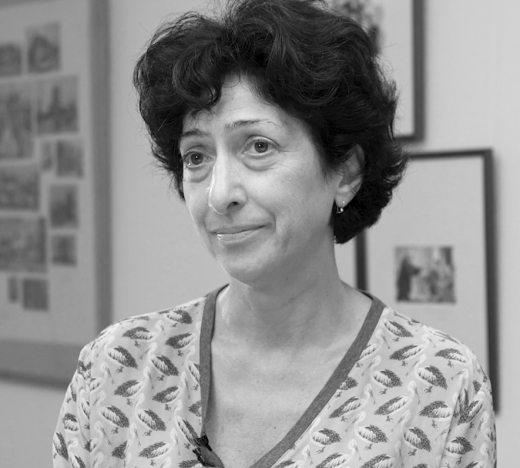 Tetyana Tumasian
Director of Kharkiv Municipal Gallery, curator
"The issues in this area are more likely to arise from the activities of different artists when their works or fragments of works are used by someone. That is, there was some plagiarism. No one filed a lawsuit. This has often happened with photographers. There are plenty of precedents a, but the results rating is still low"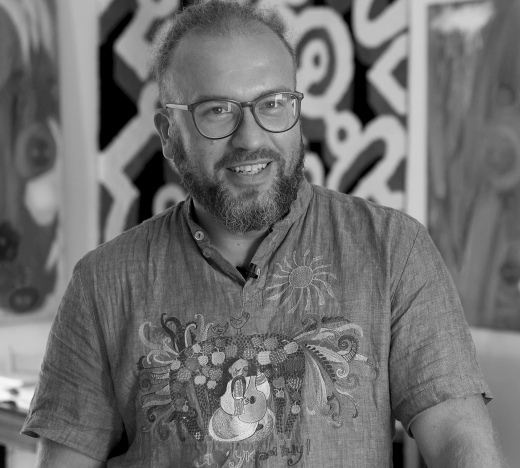 Roman Minin
Artist, co-founder of the Transmonument startup and NGO Embassy of Artists
"Modern painting certification systems exist. In London, for example, there is a QR code system that is attached to the painting and the certificate - this is a so-called DNA of the painting. According to this code, the sale of the painting is monitored because the artist shall receive royalties from the resale. They are now using painting certificates on the blockchain system. Artist has to go through all of this. And if someone just decides to sell prints and photocopies, it's illegal. If an artist does not receive royalties during a lifetime, he should contact a lawyer and go to court."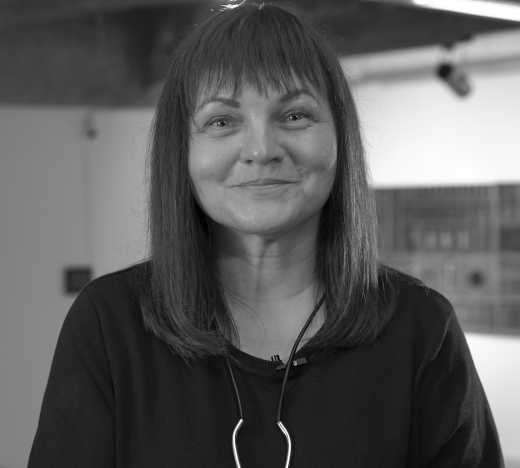 Natalia Ivanova
Director of YermilovCentre
"Everything that goes on inside the walls of a gallery is all about intellectual property. There is a work of art, there is an artist's work, there is an author's performance, there are curatorial ideas that should be protected, but this does not always happen. There are threats that we are trying to prevent by the means available to us."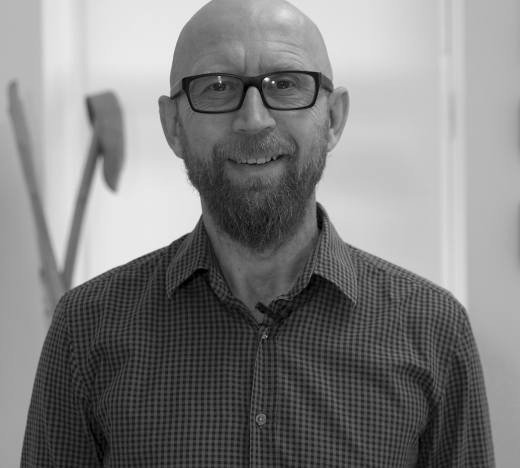 Oleg Drozdov
Architect, founder of Drozdov & Partners Bureau and Kharkiv School of Architecture
"I have encountered a lot of precedents that usually go beyond decency. And this is probably connected not only with the problem of law, but also with the culture of relationships in general. For example, buildings that have been completed recently can be easily reconstructed during the authors' lives. There are many different levels of ethical violations, problems, which can get a legal expertise. "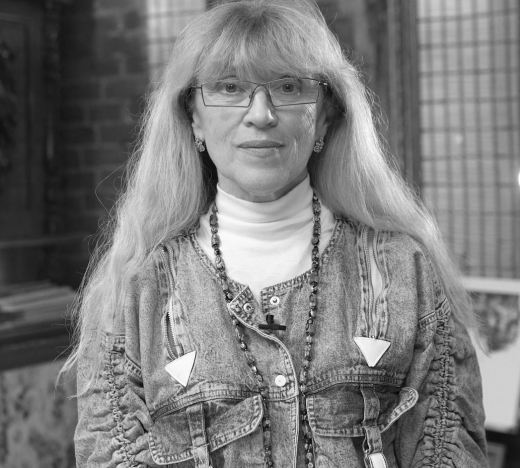 Svitlana Dudenko
Honored Artist of Ukraine, Director of the Smalta Gallery
"Very often, people take pieces, photos, transcribe text from one to another and do not refer to your book. Neither the publication nor the author are referenced. This shows the low culture of our authors who write such publications, works. Of course, it's humiliating and insulting. "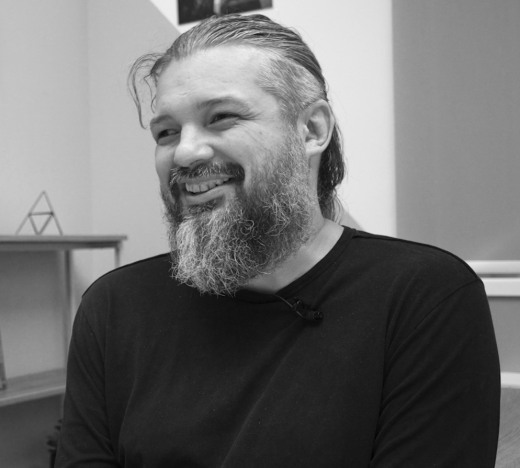 Sergiy Petrov
Artist, designer, co-founder of the Bob Basset Studio
"If your work get stolen, then you're doing something right, if your design or idea were stolen, this is a very important indicator. Did I face a painful, abusive situation - yes, of course it was. In 95% of cases, people apologized. The reputation component is very important. "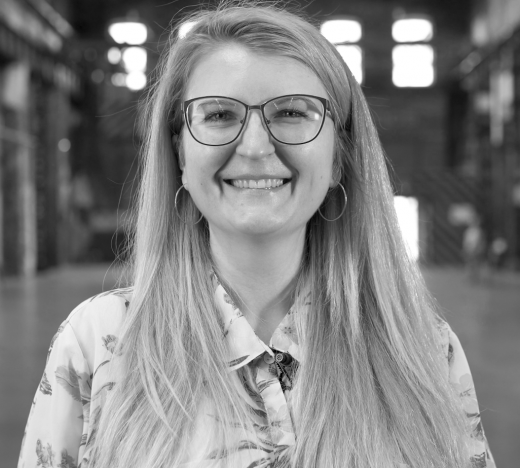 Yulia Lipakova
Director of Development and PR of Art Factory Mechanics
"Of course, I am against borrowing, but the opinions of our team are a little different. Some believe that once we are copied, we are cool."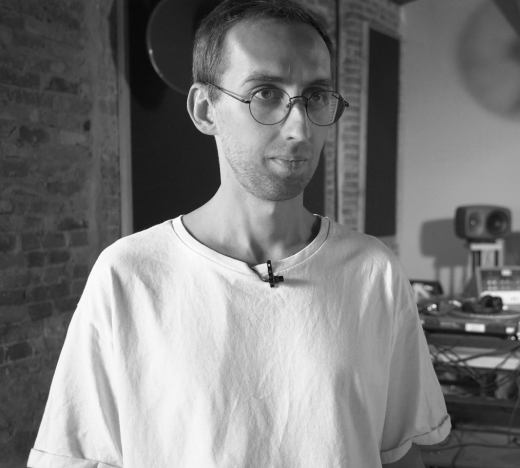 Valentin Bobyliov
Founder of the Sound Culture formation
"We are puzzled by the question of our property`s protection - our music - that we create legally, but for now this issue is not so pointed in our field. Although we are interested in being more aware in this area."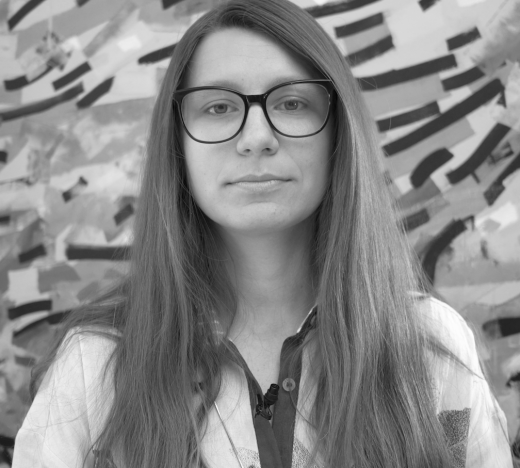 Vlada Dumenko
Copywriter, co-founder of the creative agency SYAIVO
"We ran our client's Instagram account, developed topics of posts, texts, design, brand positioning. When the account gained enough subscribers and began to set the tone on the market, small accounts appeared, which began to copy the posts and designs almost completely. It was very frustrating."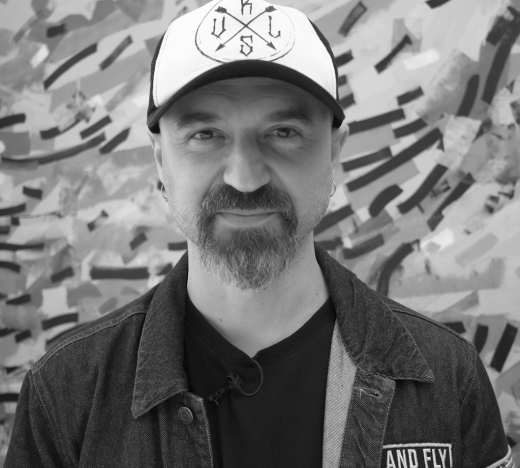 Yaroslav Yakovlev
Designer, co-founder of the creative agency SYAIVO
"When a person steals something, he still rethinks through himself, through his perception. One way or another, the result will be different. I did not face the situation directly, but if faced, I would be interested to see what ensued. I would be glad to see my ideas continue. "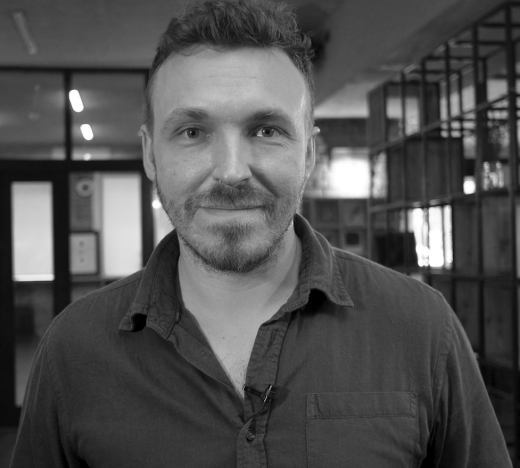 Max Burtsev
Owner and Creative Director of Arriba!
"We have seen some stories of borrowing, or outright plagiarism, or banal use of intellectual property to someone`s advantage. But they were all solved with one or two messages."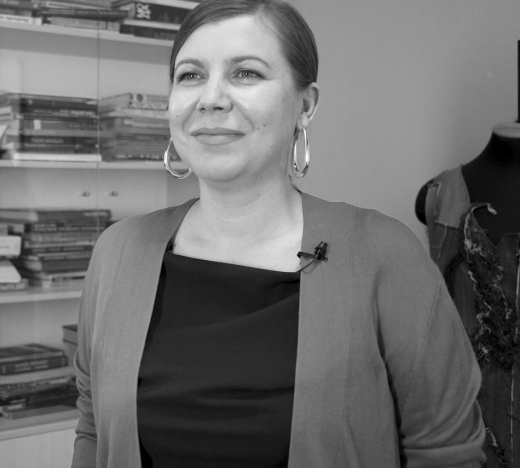 Marina Loseva
Fashion-expert, Founder of the Ukrainian Fashion Education Group, UFEG
"Our students have a lot of creative finds. And of course they care how to protect them. We always have this tool - to be so unique that wanted to be fabricated, but people still can see where is yours and where is fake."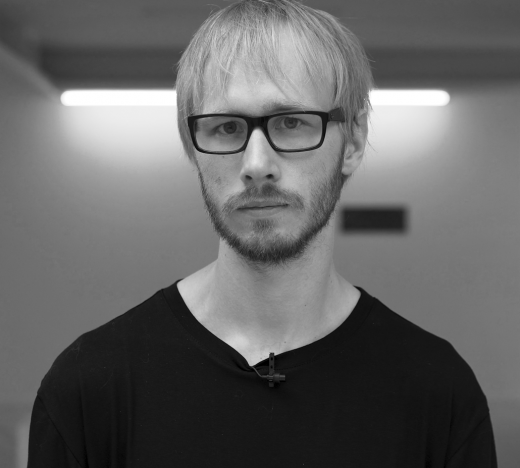 Igor Chekachkov
Photographer, Founder of the Chekachkov Photo Academy
"Someone is shooting an event. There are magazines that buy the photo, there are those that just take it for themselves. If we say that someone uses commercially, which means earns money from other people's intellectual work, it is not nice. This is where the question should be raised. "
Creative Law Studios Promo
Learn more about the Creative Law Studios mission
Interviews with opinion leaders
The founder of the Sound Culture formation is Valentin Bobilev.

 

You can see the rest of the thought leadership interviews on our YouTube channel
Creative Law Studios handbook
Creative Law Studios handbook