Statistics on the industry
of GDP: damage from Petya virus
private companies suffered from cyber attacks
accounts in social networks were hacked
from the total number of cybercrime - fraud with bank cards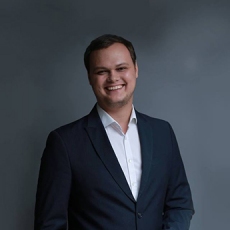 Cybersecurity is recognized as one of the most relevant professions of the future. If you want to study it from a legal point of view, this is the program for you. I teach here, so it will be interesting.
Nikita Knysh
Advisor to the Presidential Administration for Information Security, founder of the world-famous Hack IT conference
Courses:

Information security in the national security system
Cybercrime and digital forensics (forensic)
Information security in relations with regulatory authorities
Economic security and competitive intelligence
Human Security
Protection of personal data on the Internet
Trade secrets and confidential information
Electronic court and application of electronic evidence in court
On the program you will obtain:

Lectures from the best professional of Ukraine
Skills of work with special software: True Crypt, Linux, Thunderbird, Cleaner, etc.
Ready-made information security policy of the company
Means of protection of personal data, communication and personal correspondence
Ability to work with electronic evidence
Possibility of internship according to the specialization
Price: 6500 UAH
For students: 3500 UAH
Clients of the UBA and representatives of the Kharkiv IT Cluster, - a discount of 10% is granted;
For graduates of other certified programs of the ILTI school of previous years - 10%; With the simultaneous training on the programs "IT-law" and "IT-security" discount for the second program in 20% is provided;
For students and graduates of the Yaroslav Mudryi National Law University, students, postgraduates of other legal universities of Ukraine - 10%.
For corporate clients - simultaneous training of several employees of the same company, institution: • Two employees - 10%; • Three employees and more - 20%

Kharkov IT Сluster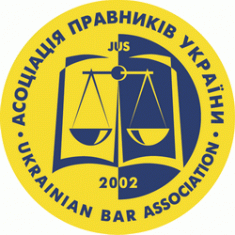 Ukrainian Bar Association

"Кобрин и Партнеры"
70
Graduates have contracted in the industry
31
The company participated in certification
75
Lectures were read by top US companies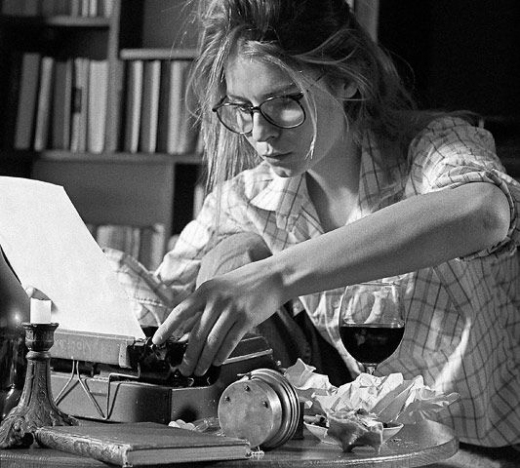 Слава Виноградова
/выпускница ILTI school
Было невероятно интересно! Спасибо за такой чудесный курс. Его прелесть для меня в том, что он дает ответы на многие вопросы и в списке задач для развития безопасности компании появляются новые и очень конкретизированные пункты. Также в голове структурируется информация, на задний план уходит «паранойа», что надо все отформатировать и зашифровать))), взамен формируется четкий порядок действий. В продолжение добавлю шее несколько важных для меня моментов: • Очень удобное время лекций. Позволяет спокойно, без спешки после работы переключится и в какой-то степени даже отдохнуть:) • Формат и подача информации: интересно и легко воспринимается! Нет университетского «нафталина», где «Безопасность - это… Запишите себе.» • Спикеры подобраны «со вкусом»!)) Для тех, кто регулярно посещает мероприятия по Ибо - фамилии говорят о многом.
We are the main provider of legal services for new technologies, R & D and growing companies in various fields of science.
We maintain close ties with universities and business, supporting projects of the RFP. We develop educational programs based on the real needs of employers, and we train specialists oriented.