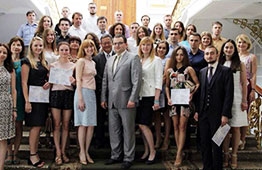 An educational platform in the field of law and business for high-tech, IT and creative industries, created in collaboration with Professor Cornell UnivercityCharles Whitehead. Classes are taught by Cornell tech teachers, Harvard Law School and Fordman Law School, practices from the US and Ukraine.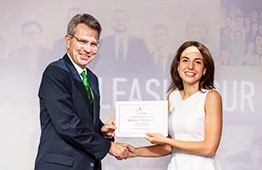 Representatives of industries will gain legal knowledge, can effectively cooperate with lawyers and monitor their work. Lawyers will improve the skills of industrial and legal expertise, get optimized business processes of clients. The mix of knowledge and experience of professors and practitioners from the United States and Ukraine ensures the quality and practical applicability of programs.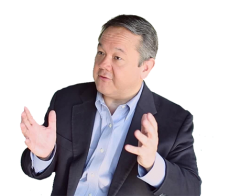 Being a leader in technology and innovative business is necessary to compete in an increasingly global marketplace. Understanding where law intersects with, and how law promotes, new business and new technology is a key to the future.
Чарльз Уайтхед
Professor Cornell Tech, co-founder, CSO
70
Graduates have contracted in the industry
31
The company participated in certification
75
Lectures were read by top US companies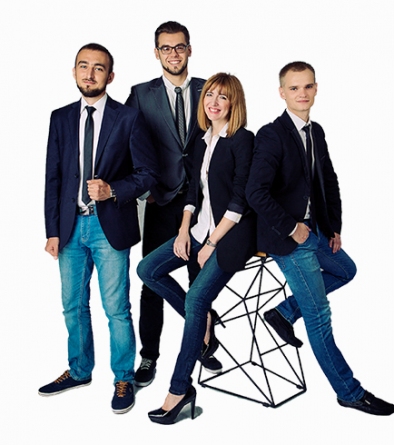 ILTI
institute of law technology & innovation
IT-courses for lawyers: practical skills from leading specialists
The profession of a programmer has long been at the peak of popularity and the number of offers to pass IT-courses in Kharkov is only growing. The rapid development of the IT-industry in Ukraine leads to the expansion of the industry, where not only developers and testers are in demand, but a full-fledged team to support IT business. Kyiv and Kharkiv are leading in terms of IT market size, therefore IT-courses in Kiev are very popular.

IT right courses are an excellent opportunity to keep pace with the times, because today the IT lawyer is in demand in a huge number of directions, from the structuring of IT business and ending with the protection of intellectual property for IT products of the company.

That is why IT-law courses will be useful:
lawyers who want to learn the subtleties of IT-sphere in Ukraine, get useful skills of legal support of IT-business,
owners, CEO of IT-companies that plan to develop, enter the international market and be aware of the legal issues of the company's activities.
Want to get more information and get feedback from our releases? On the legal IT-courses in Kharkov reviews can be read on our website or in a group on Facebook.